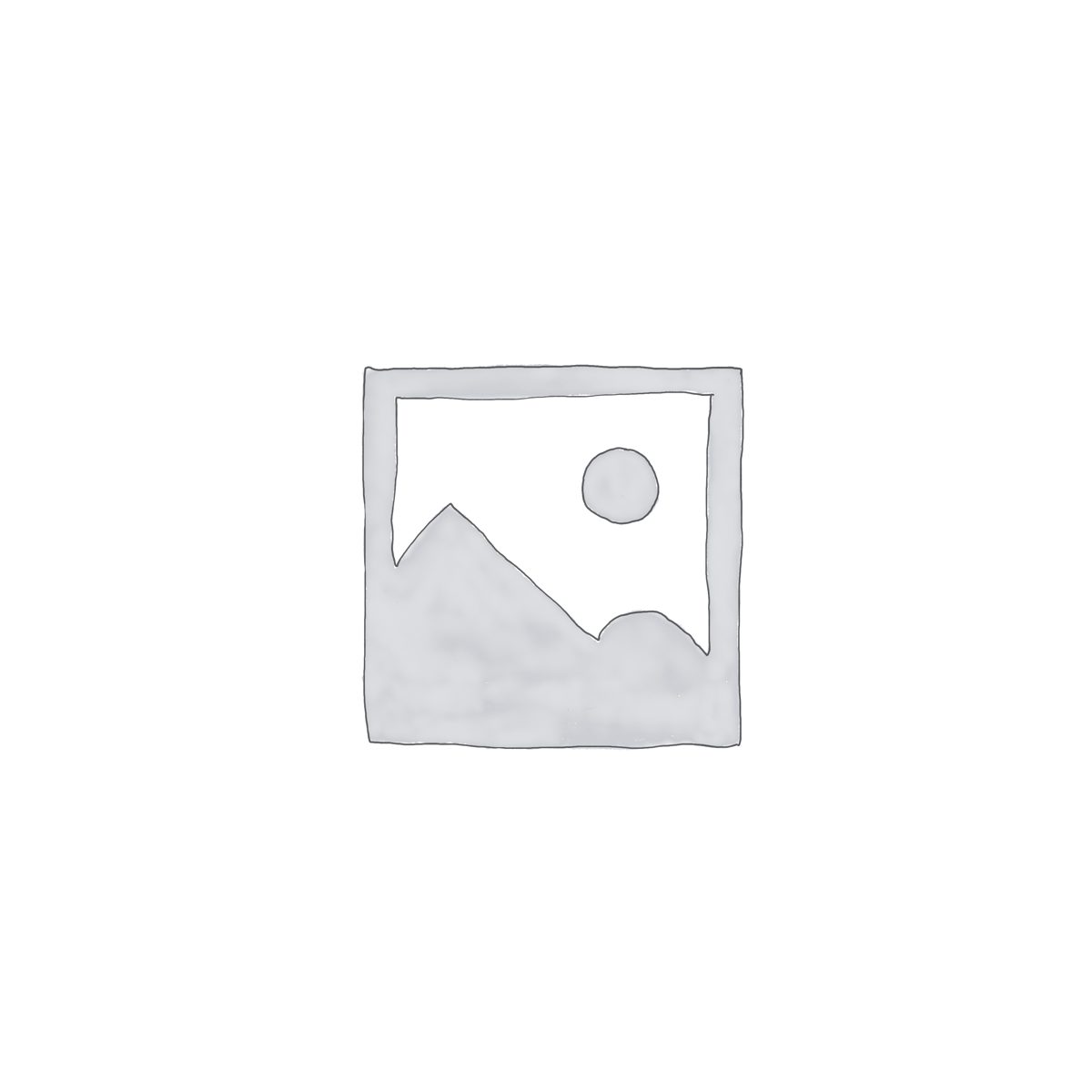 8.5 X 30 Gooseneck Aluminum Trailer
Price: $33705 Deposit: $6741
Available on backorder
Features
Standard Features:

All aluminum construction for maximum weight advantage

Unitized and welded construction for extra strength

Heavy-duty main frame and roof rail

Aluminum tongue and groove flooring

2-5/16" Ball coupler with castor wheel and jack

Single speed landing leg, dual legs on 30' and over

Aerodynamic 8' gooseneck

96" width, 79.5" between fenderwells, .190 thick fenders

6'6" Interior height

(1) 32" X 68" Side door

Full width and height cable assist rear ramp with inside dovetail or straight floor

.040 White aluminum exterior skin

(1) Piece aluminum roof

(2) 7,000 lb. Rubber torsion axles

Electric brakes on all wheels

(5) 16" Radial tires, ((7) on (3) axle models), aluminum wheels

(4) Recessed swivel d-rings on 26' and shorter, 8 on 28' and longer

Enclosed wiring, all exterior LED lighting

(2) Dome lights

I.C.C. and D.O.T. approved lighting

(5) Year workmanship warranty (manufactured items) (vendor items excluded)—(10) year on aluminum
Description
Years from now you will be pleased that you bought your trailer from Trailers123.com.
This 8.5′ x 53′ gooseneck trailer manufactured by Cargo Craft has many, many features that make this trailer an outstanding value. It starts with tubular steel main frames, walls and ceilings, making them the strongest frames in the industry. You simply cannot find a better 8.5 x 53 ft gooseneck trailer at a lower price.
The roof is a high quality Galvalume roof that has mesa ridges to add rigidity and minimize wind sound. Your front wall is made with solid backing to prevent it from flexing in the wind and the floors are constructed of 3/4″ exterior grade plywood, and are undercoated on the bottom, and painted and sealed on the inside. The walls are 3/8″ plywood for strength and durability.
Triple steel tubing is standard on all of our trailer hitches to add peace of mind while hauling that heavy load. Your trailer also has a 30″ side door for easy access and 24″ stone guard to prevent chipping and maintain your trailer's sleek appearance.
The exterior aluminum is .024 thick with a combination of screws and glue for strength and a smoother exterior. All tail lights are LED for brightness and safety. Double doors or ramp doors are standard on all of our trailers.
Because this is a top quality auto carrier, you will get a rock solid, TRUE 3-year manufacturer's warranty on your trailer. Cargo Craft has been making trailers since 1990 and they stand behind their trailers.
There are, frankly, too many features to list here, we feel that you cannot find a better trailer anywhere at a lower price. For even more info, click on the features tab above. If the 8.5×53 goose neck trailer is not the exact size you need, then be sure to shop our huge selection of enclosed cargo trailers by clicking on the trailer shop link at the top. All trailers are available with a wide range of enclosed trailer options,
To customize your trailer, simply click on the Master options list link below and select your desired options.