Trailers for Sale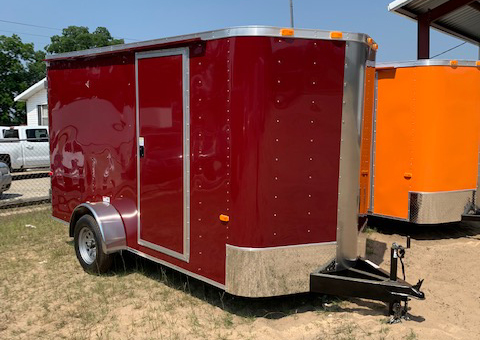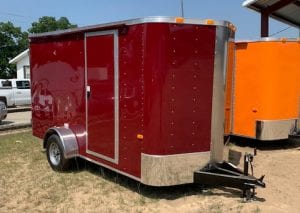 Trailers123.com is the best place to find trailers for sale. We sell stell framed, American made trailers. Our trailers are made by Cargo Craft in Ambrose, Ga.
We offer single axle trailers, tandem axle trailers, auto carrier – car hauler trailers, motorcycle trailers, gooseneck trailers, concession trailers, and just about any other kind of trailer you could want built.
Our trailers feature all tubular steel construction. Many of our competitors have trailers for sale that use angle iron in the walls and I-beams for the frame. These are inferior materials. You should specify all tubular steel for your trailer frame.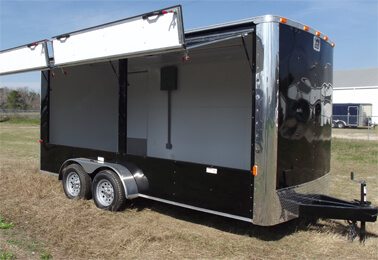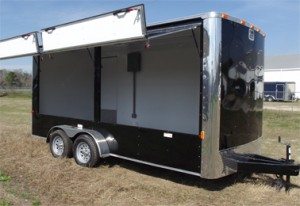 We've written a few articles to help you find the best trailer for sale:
Single Axle Vs. Tandem Axle Trailers
Leaf Spring Axles versus Torsion Axles
How to Get the Best Trailer Possible
Should You Purchase a Gooseneck or Fifth Wheel Trailer?
Why Cheap Enclosed Trailers May Not be a Good Deal'
If you have any questions, feel free to call us at 727-346-6423 or email us here.